If you want to learn more about us, you are in the right place. 
A+ Consulting & Training Group is a Service- Disabled Veteran-Owned Small Business (SDVOSB),  small business start-up and career development agency that helps individuals define their direction within their desired career or toward business ownership. 
A+ Consulting & Training Group, LLC brought a group of like-minded professionals together with the expectation of meeting the needs of individuals to ensure their Dream become their Reality through advice, motivation, and accountability but most of all by lending a professional helping hand. 
MISSION: To provide high quality, convenient, and comprehensive services in coaching, consulting, and training with an A+ client experience. The most important aspect of our services is meeting the needs of each individual. 
Affiliations and Credentials
Capabilities Statement
Employee Login
Employment Opportunities
Meet the Director
News
Affiliations and Credentials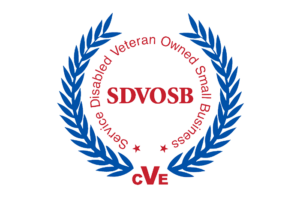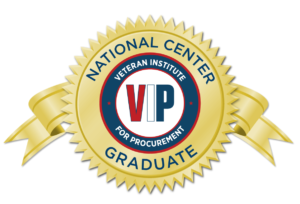 Capabilities Statement
Employee Login
Employment Opportunities
Meet the Director
News