We would love to meet you and help you find the perfect solution.
All services are available via appointment for a one on one consultation or through our Training Academy. Catered services are available by appointment only.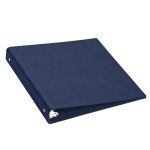 We offer 3 types of Business Plans. Our Basic Business Plan consist of 10-20 pages, Standard Business Plans has 20-40 pages, and while our Premium Business Plans consist of 40-100+ pages.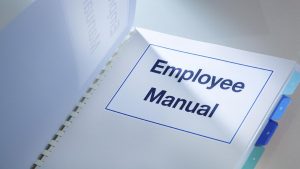 Every organization must have an employee manual no matter how small of a business. Employee Manuals governs how an employee representation of the organization and the dos and don'ts .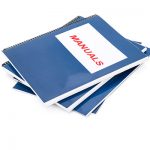 Policy and Procedural Manuals
Policies and Procedural Manuals are the day to day operational guides that employees must follow. These Manuals cover How To open at the start of the operation day, How To provided information, When to provide information, to ending the day of operation.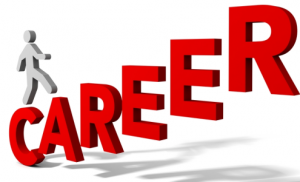 Have a job is the day to day requirement to live; but having a career is FULFILLMENT. Developing a Career Plan with career goals will set you apart from all others. Let's us help you with turning your DREAM into REALITY.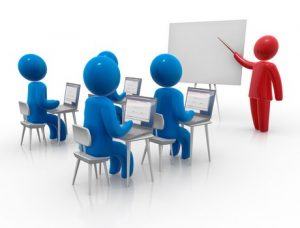 Our Training Academy has so much to offer. It allows for meeting new people (networking). It allows for individuals to enhance their Knowledge, Skills, & Abilities (KSAs). Some may even learn something new. 
Notary Public
Faxing
Document Scanning
Emailing
A+ Consulting & Training Group can provide professional catered services to meet all your entrepreneurship and/or career development needs, while catering services for veterans on a as need bases.