Benefits
A+ Consulting & Training Group provides information on Federal and State Benefits for Veterans, Dependents, and Survivors. We do not file any VA forms but can and will provide copying, printing, faxing, and notary public services as needed upon request.
We supply one copy of the VA Federal Benefits for Veterans, Dependents, and Survivors Booklet (current edition) and VA informational pamphlets during advisement.
Claims
Our office currently do not provide services for VA Compensation Claims. Veterans will be referred to their local DAV or VSO. 
Per VA.gov:
The VA Office of General Counsel maintains a list of VA-recognized organizations and VA-accredited individuals that are authorized to assist in the preparation, presentation and prosecution of VA benefit claims. For more information on how to select a representative, find out who can charge fees relating to representation, file a complaint about your representative, or to dispute a charged by an agent or attorney based on reasonableness, please visit https://www.va.gov/ogc/accreditation.asp
Please always check to ensure  individuals are VA-accredited! 
Hope to offer this service in the future!
Career Seekers
Career Seekers will receive all services under Career Development with catered services in translating military terms to civilian terms. Our program services also include Job matching. 
Veterans will be provided with guidance on resume writing for Civilian employment and Federal employment. 
A+ Consulting & Training Group will offer 1 Master Resume, 1 Civilian Resume or 1 Federal Resume  and 2 Cover Letters specifically to desired position. 
Entrepreneurship
A+ Consulting & Training Group will service entrepreneurs in the small business start-up phase of their journey. 
We offer Business Plan writing, Manuals, Form development, and varies catered services based on small business start-up needs. 
We will continue servicing new small businesses for 1 year after launch.
Training
Please see Training Academy under SERVICES or  view the Training Calendar for scheduled sessions. 
Specialized workshops and seminars can be offered upon request. 
Fees
There are no fees for benefit advising and consultations.
There are fixed fees for training, seminars, and workshops. Those fees are available in the Training Calendar for each individual sessions. Some training, seminars, and workshops are free of charge. Watch our Training Calendar. 
Fees are assess based on the services provided for Career Seekers and Entrepreneurs. 
Important Numbers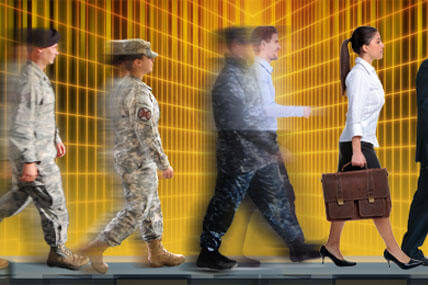 Thank you for your service!