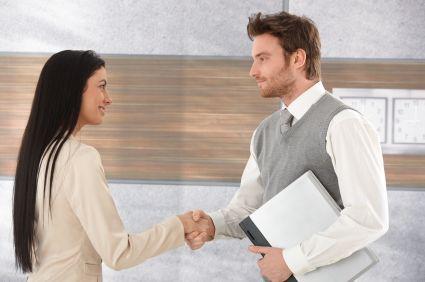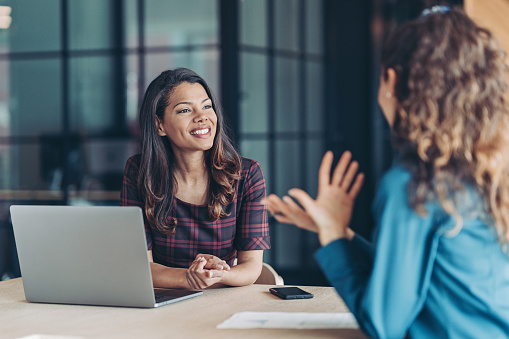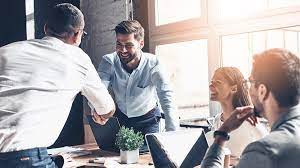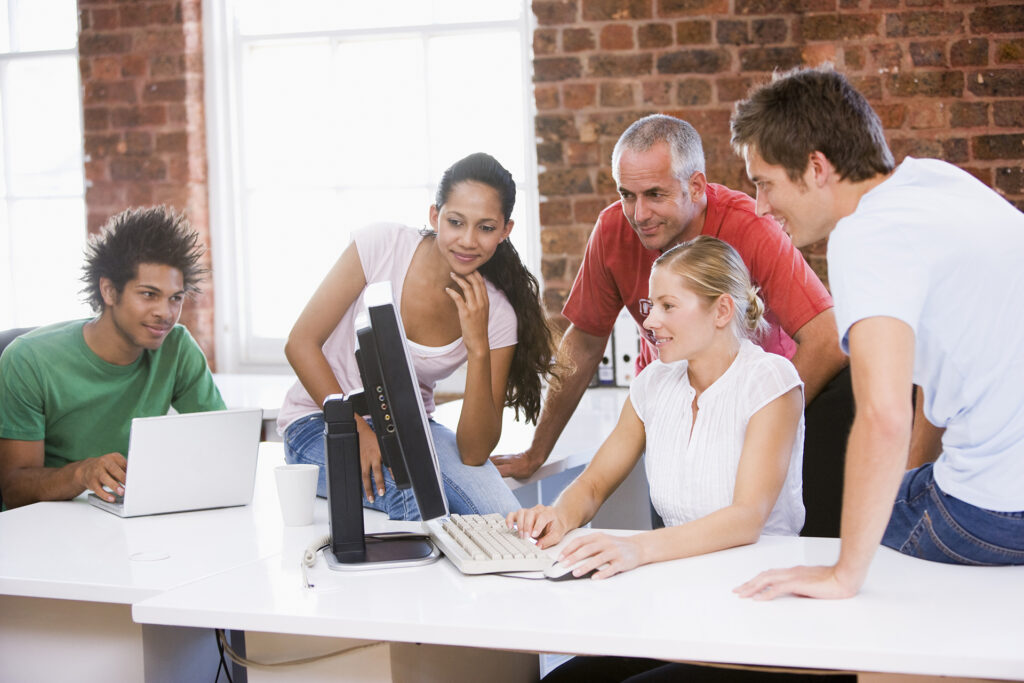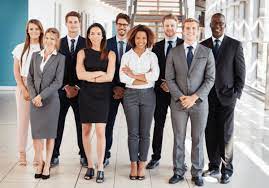 A+ Consulting & Training Group offers 30 minute strategy sessions ($35) and 60 minute progression sessions ($65) that will address your concerns and challenges with optional solutions. We will address all concerns and challenges that can fit into your selected session.
Strategy and progression sessions can bring many benefits to you. These sessions can help with:
1. Align your vision and goals.
2.  Provide opportunity  to discuss challenges.
3.  Provide and receive feedback.
4. Improve communication.
5.  Foster collaboration.
6. Prioritize task and goals.
7. Improve decision-making.
8. Promotes accountability.
9. Enables course correction.
10. Provides clarity.
Overall, strategy and progression sessions can help you stay focus, align, and motivated, which can lead to improved performance and better outcomes in making your Dreams a Reality.